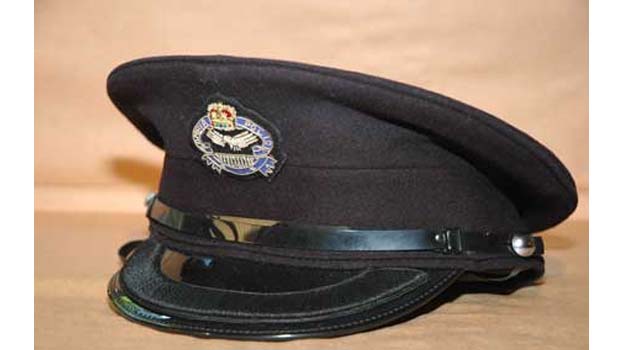 By MUSONDA MANGILASHI –
A BODY of a man with his hands and legs tied has been found bundled in a sack which was dumped in a bush in Nakonde. The unidentified victim believed to be in his 30s had deep cuts on his face and neck.
The incident happened at the weekend at Maloni village in Chief Waitwika's chiefdom. Muchinga police deputy Commanding officer Lucky Munkondya confirmed the development and that police were investigating the matter.