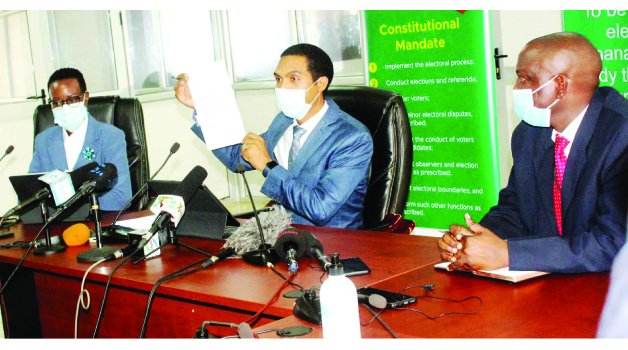 By KASONDE KASONDE –
THE Electoral Commission of Zambia (ECZ) has cancelled the Kabwata by-elections following the withdrawal of the United Progressive Party (UPP) candidate Francis Libanda from the race.
ECZ chief electoral officer Patrick Nshindano said the commission yesterday received a second letter from Mr Libanda clarifying his decision and evoking Article 52 of the Constitution.
Mr Nshindano said ECZ received the first letter from Mr Libanda on January 7, this year and another one was received yesterday.