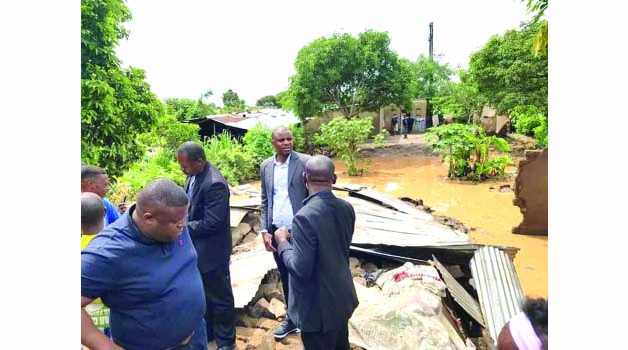 By MILDRED KATONGO and MUNAMBEZA MUWANEI –
MORE than 100 families have been left without shelter in Ndola's Chipulukusu township after a heavy downpour at the weekend damaged their structures.
Other houses were submerged in floods especially those with weak structures and lying in low land areas.
A local non-governmental organisation, Advocacy and Development for the Poor (ADP)'s administrator Barnabas Chikoseleshi said an assessment was underway to check the extent of the damage and see how the affected families could be assisted.