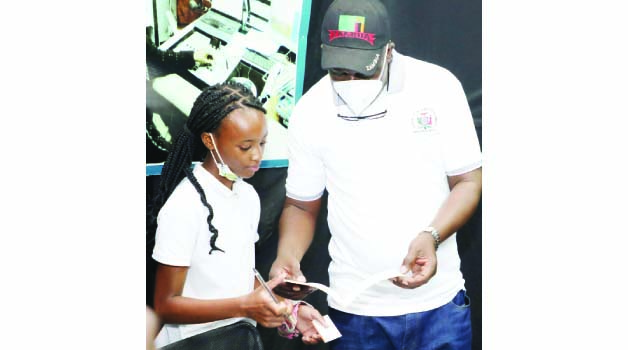 By CHUSA SICHONE –
INFORMATION and Media Minister Chushi Kasanda has warned that the 'New Dawn' Government will not tolerate harassment of journalists in Zambia.
Ms Kasanda, who is Chief Government Spokesperson, said the United Party for National Development administration had declared zero-tolerance to the harassment of the media in the country.
"Gone are the days when political cadres could walk into a radio station with impunity to interrupt programmes and harass staff.