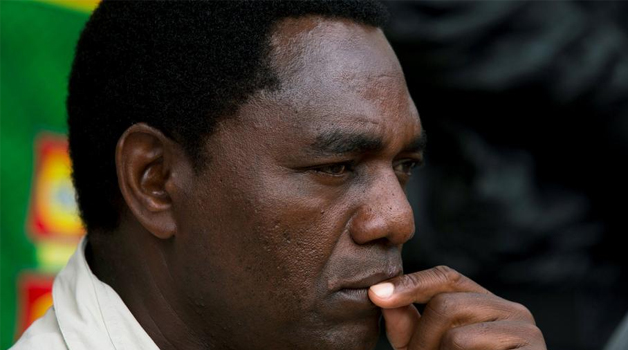 By MILDRED KATONGO –
PRESIDENT Hakainde Hichilema is today expected on the Copperbelt to grace the Field Day in Mpongwe, Copperbelt Permanent Secretary Augustine Kasongo has said.
Mr Kasongo said the President is expected to grace the Field Day event in Mpongwe's Mukumpu area. He said in an interview that Mr Hichilema will arrive in Ndola between 8:30 hours and 09:00 hours and proceed to Mpongwe for a field day visit.