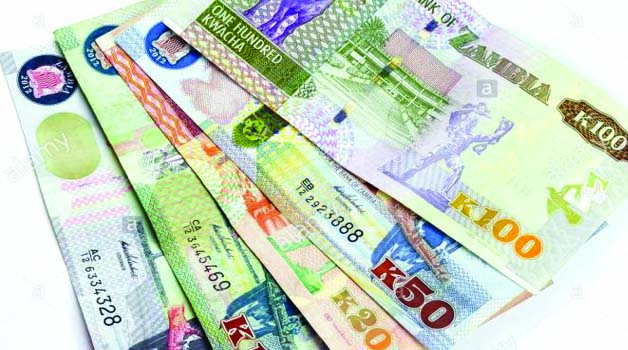 By JOSEPH BANDA –
AS the Kwacha continues to appreciate, the Bankers Association of Zambia (BAZ) has attributed the development to the positive reports from the country's official creditors' committee, the International Monetary Fund (IMF) and the World Bank.
BAZ chief executive officer, Leonard Mwanza said yesterday that the positive stance by the official creditors to help Zambia access the IMF bailout package had helped boost the value of the Kwacha.
Mr Mwanza said other factors aiding market supply of the United States Dollar were the high-level funding assurances coming out of the IMF and the World Bank.