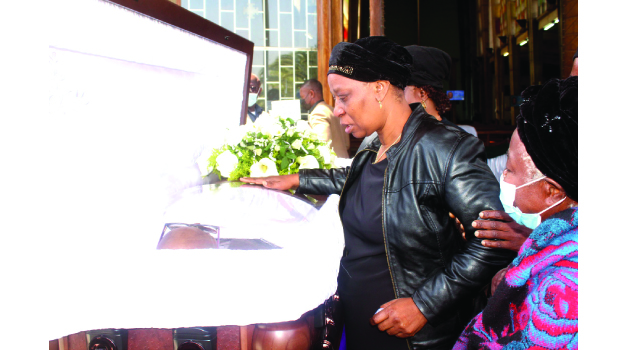 By JAMES KUNDA-
PRESIDENT Hakainde Hichilema has urged the media to emulate the qualities of hard work and selflessness in late veteran journalist Edem Djokotoe.
Mr Hichilema said Mr Djokotoe, who was put to rest in Lusaka yesterday, was loved by people because he exhibited integrity and discipline in his work.
"We must pick up this spear from where it has fallen and pursue with greater urgency and purpose, the aspiration of a skillful and professional media that Edem lived for," remarked the president.