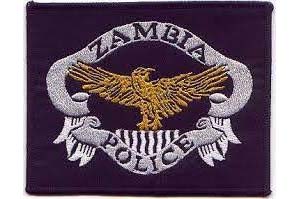 By MUNAMBEZA MUWANEI-
A TWELVE-YEAR-OLD girl of Mazabuka has gone missing after the truck that she had boarded drove off leaving her father behind in Kabwe.
The incident happened on Friday afternoon when a Mr Lumamba Ng'ombe jumped on to a truck with his daughter, Rachael, at Zani Muone area in Lusaka heading to Kapiri Mposhi.
Upon reaching Kabwe, Mr Ng'ombe asked the driver to allow him to check for trucks that were heading to Kapiri Mposhi's Munkonchi area and he went to check but left his daughter on board.
Upon his return, he was shocked to discover that the truck driver had left with his daughter and all his personal belongings on board.