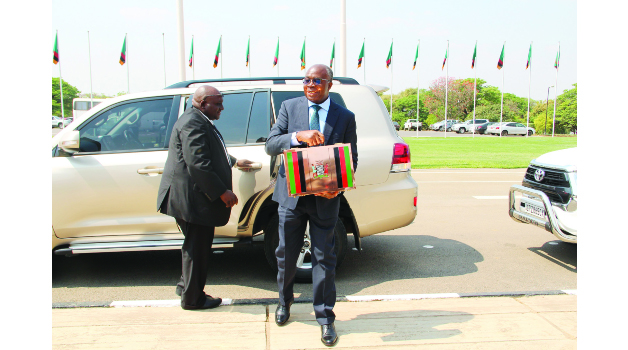 By JAMES KUNDA-
FINANCE and National Planning Minister Situmbeko Musokotwane has said the Constituency Development Fund (CDF) access guidelines will be simplified to allow constituencies make decisions with minimum approvals from the ministry of Local Government and Rural Development headquarters in Lusaka.
Dr Musokotwane said the guidelines would be simplified to enhance the uptake of allocations under the fund.
"The system will be reengineered to ensure that communities are given an opportunity effectively utilise the CDF. The issue is that management of the fund has been centralised in Lusaka and Government has not paid attention to rural areas over the years," Dr Musokotwane said.