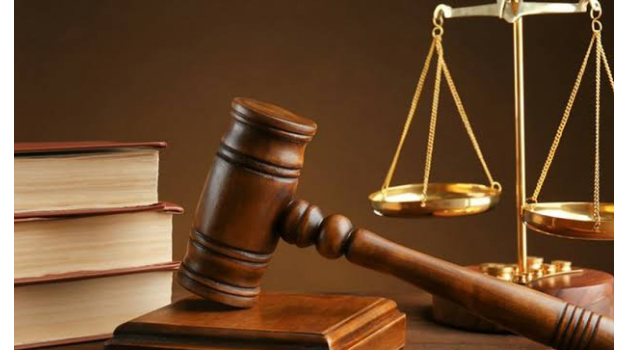 By MAPULANGA LIBINGA-
A WOMAN of Ndola who was charged with her daughter for the murder of her husband has been sentenced to death by the Ndola High Court.
"It breaks my heart sentencing women because they look after their families but my hands are tied so I have no option but to sentence the accused person," Judge Yvonne Chembe said yesterday as she sentenced Mary Mulubwa, 55.
Mulubwa of Sakanya, was tried for the murder of Jackson Nsama, after a marital dispute on April 4, this year.