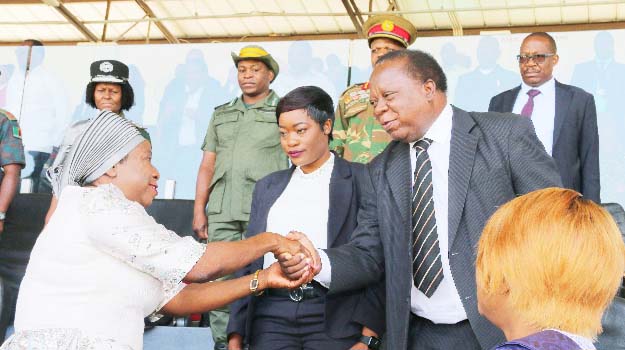 By JAMES KUNDA –
FORMER vice-president Enoch Kavindele has counselled former president Edgar Lungu to ignore calls from some Patriotic Front (PF) members to return to active politics as he risks losing the 2026 general elections.
In an interview in Lusaka, Mr Kavindele said a return to politics could harm the former president as he had a lot of "hurdles" in his way.
"My advice to the former president is that he should not heed calls from those in the PF who have lost something but think that to reclaim those things or avoid prosecution, is if Mr Lungu comes back into power.