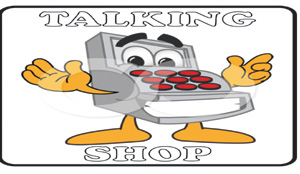 Z-MART mall in Ndola is becoming an attraction for mostly multinational chain stores as evidenced by the coming in of Jet stores which opened its doors at the facility early this week.
The store located on the upper part of the building, is spacious to accommodate several customers at once.
Jet has favourable prices on clothing which has been categorised for children, men and women of all ages.
*****
CHILUBA Trading in Ndola is a newly opened shop in the central business district which is wooing more customers.
The store is stocked with various kinds of groceries at affordable prices ideal for customers.
Management of this establishment should be commended for extending trading hours as this gives customers more time to buy groceries even after knocking off late.