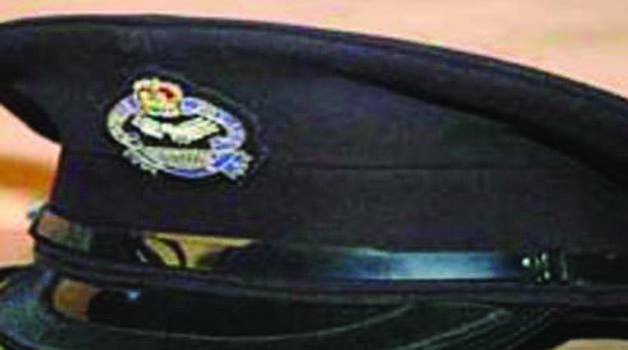 By CHILA NAMAIKO –
A Choma parent has allegedly beaten his 17-year-old son to death after a dispute.
Bwalya Mulenga of Zambia Township was rushed to Choma General Hospital where he was pronounced dead after he was beaten by his father, Joseph Walela, aged about 40.
Southern Province Commissioner of Police, Mary Chikwanda said the matter was reported to her office by the deceased's elder brother, Michael, of the same township.
Ms Chikwanda said Mr Walela, who had initially run away after the incident, had since been arrested and would appear in court soon.
"We received a report of assault from Michael Mulenga, of Zambia Township around 07:50 hours on Tuesday, who brought his brother (Bwalya) to the police in an unconscious state. The victim was assaulted by his father who is believed to have been chastising him," Ms Chikwanda said.
She appealed to parents to desist from using maximum force when instilling discipline in their children.
"It doesn't pay to beat children even if they are wrong, my appeal is for parents to talk to their children and not beating them, they should counsel them," she said.
And a family member who spoke on condition of anonymity said Mr Walela picked up a quarrel with his son and hit him with a stick.
The father fled after noticing that the boy was unconscious and was later arrested.
"We don't really know the problem between him and his son because he beat him up at his house on Tuesday morning and when he saw that he was unconscious, he ran away and left him at his house," the family member said.