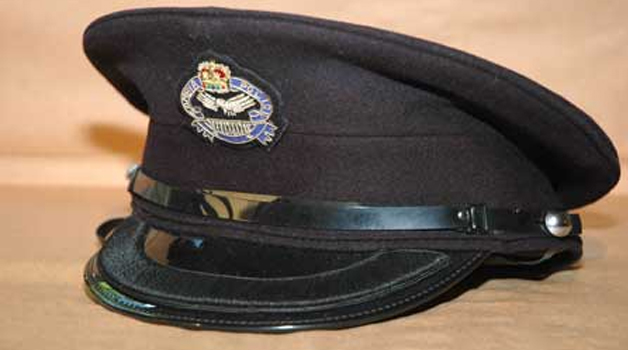 By CHILA NAMAIKO  and JULIUS PHIRI –
A SUSPECT has been burnt to death while in custody at Chikuni police post in Monze after unknown people set ablaze the station where he was detained.
Sanford Cheelo, 25, of Chisekese Township, was burnt to death inside the police post, which was unmanned at the time, after some unknown people set it ablaze in the early hours of Friday last week.
Southern Province Police Commissioner Mary Chikwanda said the incident occurred between 02:00 and 03:00 hours. The deceased was in custody after being arrested on Thursday for allegedly stealing groceries from shops and breaking into several houses in Chikuni and Chisekese.
When Mr Cheelo was arrested, he was locked up in a cell and the station was left unmanned at night but the officers returned the next morning to the grizzly discovery that unknown people had gained entry into the station through the main door and set it ablaze, burning Mr Cheelo to death in the process.
"We suspect the friends of Mr Cheelo to have set the police post ablaze so that he could not disclose to the officers that some of the stolen groceries were with his same friends," Ms Chikwanda said.
During interrogations on his arrest, Mr Cheelo had told police officers that some of the groceries were being kept by his friends.
Ms Chikwanda said police suspected that Mr Cheelo's friends could have set the police post ablaze so that the deceased could not divulge any more information on their whereabouts.
Police have since launched investigations and appealed to members of the public to help with information about the suspects on the run.
Meanwhile, a Malawian woman has been brutally murdered at a named guesthouse in Chipata.
Eunice Milimo, 25, of Lilongwe was found lying in a pool of blood with a deep cut on her neck after being murdered by unknown assailants.
Eastern Province Police Commissioner Grace Chipalila said the woman was murdered inside the named guest house at Kapata Market.
Ms Chipalila said police had launched a manhunt for the assailants and that the body of the deceased was lying in Chipata General Hospital mortuary.
Ms Chipalila also said police had opened an inquiry file to establish what exactly sparked the fire which gutted Zanaco Chipata branch last Friday, leaving a firefighter dead.
She said investigations had been launched after Zesco stated that the inferno was not sparked by an electrical fault.
In another incident, a teacher in Kalomo has died after being hit by a truck along the Kalomo-Livingstone Road as he attempted to cross from one lane to another.
Ms Chikwanda said the deceased, Fines Museteka, 36, of Tara Basic School, died on Saturday around 11:00 hours about 23 kilometres from Kalomo town.