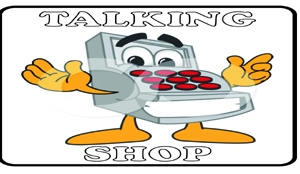 MOST shops in Mtendere area are in a habit of selling expired products to their unsuspecting customers.
Talking Shop has observed that this trend poses a health risk to the customers who consume the products without checking the expiry dates of the products.
Most products found expired in the shops include milk products and soft drinks.
Talking shop would like to urge relevant authorities to undertake random inspections in the area to ascertain the cause of their actions and give them the appropriate punishment.
……………………………………..
ORCA Deco Zambia Limited has reduced prices of home furniture by 30 per cent giving its customers an opportunity to enjoy shopping.
Talking Shop has observed that the store has also reduced prices of small items such as textiles by 15 per cent.
Talking Shop would therefore like to urge the public to take advantage of the reduction in prices and buy more furniture while saving.