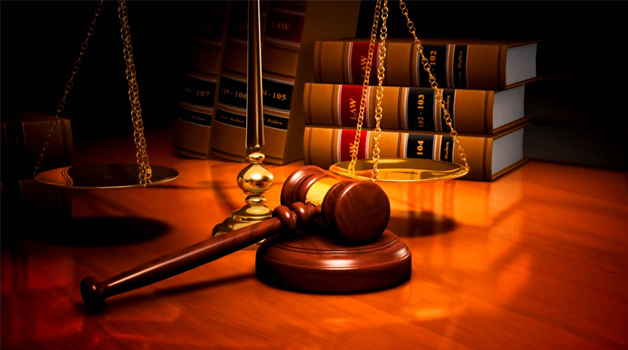 By STEPHANIE KUNDA and MUSONDA MANGILASHI –
MOPANI Copper Mines has insisted that Copperbelt Energy Company (CEC) should honour the power supply agreement signed by the two companies because restricting power supply is putting its investment at risk.
The mine has also filed an injunction to compel CEC to supply full power to its assets and also applied for leave to commence contempt proceedings against CEC for restricting power supply despite a court injunction.
Mopani public relations manager Nebert Mulenga said in a statement yesterday that power supply to its assets in both Kitwe and Mufulira remained restricted despite a court injunction ordering CEC to restore supply at the levels agreed to in the power supply agreement (PSA).
"Without a reliable power supply we are unable to conduct our operations safely no maintain our workforce," he said, adding ,"We urge CEC to honour the power agreement that was signed with Mopani. CEC's current inability to do so puts Mopani's investment at risk."
Mr Mulenga said that Mopani Mines had continued to pays its tariffs in accordance with the existing contract and remained committed to negotiate with CEC and ZESCO in good faith.
He said Mopani Mines was proud to be one of the largest investors in the mining sector having committed US$ 4 billion since 2000.
Since 2014 the mine had invested over US$ 1 billion in site expansions and upgrades to extend the life of the mine by a further 20 to 30 years.
Mr Mulenga said the investment would help Zambia realise the full potential of its copper mining industry for decades and provide a secure platform for the Zambian industry to compete on a global scale.
He said the investment would also help secure jobs, local procurement and much needed revenue for the Zambian Government.
CEC has restricted power supply to Mopani Mine after it refused to pay cost-reflective tariffs threatening jobs for over 4,000 employees.
On Thursday Mopani Mine was granted an injunction to compel CEC to  supply full power  until  the matter was disposed off in court but yesterday power was not fully restored forcing  the mine to  apply for contempt proceedings against the mine.
But the hearing of both the injunction and an application for leave to commence contempt proceedings in Kitwe High Court was yesterday  adjourned to August 30 following a request from CEC's lawyers.
In its application for the court to cite CEC for contempt Mopani said it was clear that the company had no respect for the court by ignoring the injunction.
The mine said that the behaviour by CEC officers undermined the course of justice and may seriously impair the standing reputation of the court and the entire justice system in the country.
It said that High Court judge Timothy Katanekwa had granted an ex-parte injunction restraining CEC from withdrawing power supply to the mine but the action by the power company implied that orders of the court had no effects and should not be obeyed.