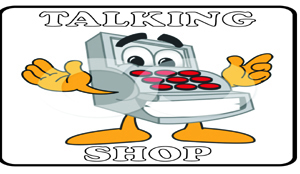 PICK N PAY is now four years old in Zambia after commencing trading?with the opening of the first store at Woodlands Mall in Lusaka on July 22,?2010.
Since then, the Pick n Pay Zambia brand has grown with seven more?stores opening in Makeni, Levy Mall and PHI in Lusaka, and Jacaranda,?City Centre in Ndola, Town Centre in Luanshya and Copperhill in Kitwe.
Talking Shop congratulates Pick n Pay on this feat and wishes management of the outlet success in its Zambian operations.
+++
SPAR will soon add to its presence in Ndola by opening a store to be located at the new Rekay's Shopping Mall on Matelo Road off President Avenue.
The new Spar outlet would be open for business between 08:00 hours and 21:00 hours daily to provide a wide range of goods.
Talking Shop urges Spar management to ensure that the store was fully?equipped with products and staff to meet the customers' needs conveniently.