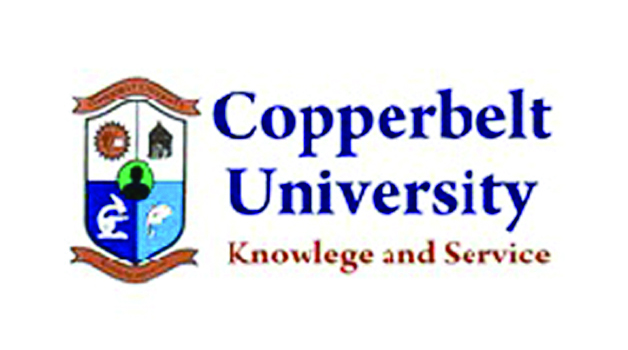 by Moffat Chazingwa –
THE Copperbelt University (CBU) lecturers' union has praised President Edgar Lungu for his fatherly heart, which has seen him exercise lenience on CBU students who faced disciplinary charges recently.
A number of CBU students, who were facing disciplinary action, had their cases dropped after President Lungu intervened in the matter in the spirit of promoting reconciliation.
CBU academics union general secretary Elaston Njovu expressed gratitude with the head of state for his gesture to pardon the erring students.
Mr Njovu said in a statement in Kitwe yesterday that the union was thankful to President Lungu for extending his fatherly guidance to the CBU students and lecturers.
President Lungu, during his five-day working visit to the copperbelt, engaged CBU students' union leaders in a meeting, which culminated into the pardoning of students who were earmarked for disciplinary action following the confusion that rocked the institution.
The President was further supposed to meet the lecturer's union leadership, but the meeting could not take place because of his busy schedule.
Mr Njovu said the union would have loved to equally meet president lungu but nonetheless, they were still pleased that he at least managed to meet with the students.
"It is true the president met the students union leaders, but not the lecturers' union leaders. the meeting that was scheduled for CBUAU to meet with the President did not take place due to the President's busy schedule, but given an opportunity to meet the President, CBUAU would gladly welcome the invitation to state house to talk about the issues we had raised," Mr Njovu said.
He clarified that the presidential pardon only covered students and not lecturers, as they were not facing any disciplinary charges.
"we know that there was a move by a few individuals who do not understand how the university operates to institute disciplinary action outside what is stipulated in the higher education act and the university's disciplinary code of conduct, but that should not have been taken as though we were facing disciplinary charges," he said.
He reiterated that the lecturer's decision to resume teaching had not been influenced by the fear for dismissal but the fear of god.
He was convinced that, if there were any charges against the lecturers, they were then framed by people opposed to truth and justice.
"We thank the President for making that pronouncement of pardoning us because he has the heart of a father and we still appeal to him to give us audience as cbuau," he said.