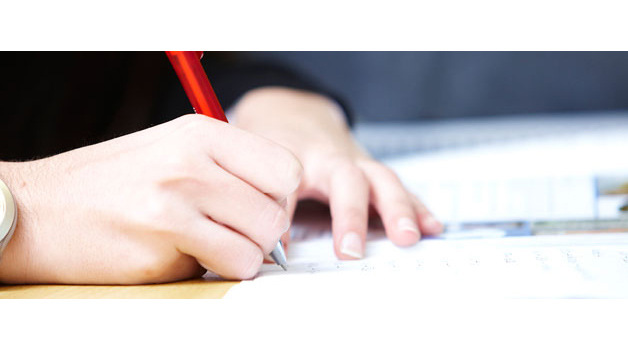 By SARAH MWANZA –
MOVEMENT for Economic Empowerment and Democracy (MEED) has called on the University of Zambia (UNZA) management not to bar students who have not cleared their fees from writing examinations.
MEED executive director Mike Muyawala said the move was disheartening considering that the majority of the affected students were those from poor families.
Mr Muyawala said education should not be seen as the preserve of the rich but a right for everyone.
"We feel this decision is misplaced because the first principle objective of the university is to impact knowledge and not money making mission," he said.
He further condemned the students union (UNZASU) for siding with management regarding the issue.
Mr Muyawala said UNZASU should be a voice for the student and ensure that the needs of all the students are met.
"UNZASU must fight for their fellow student especially on academic matters, they must be seen to be to be a strong voice to defend their fellow students otherwise their agenda will be misplaced and lose their relevance to the students," he said.
Muyawala further called on the minister of higher Education to intervene and come to the rescue of the affected students.
He explained that the Minister of Higher Education had the power to stop management's actions and ensure that all students were allowed to write their exams.
"We believe that it's within her powers of minister to get involved and rescue the vulnerable students who are in this predicament," he said.
He added that UNZA management should allow owing students to write the examinations and withhold their results until they cleared their balances.
Approximately 800 students risk missing their final examinations at UNZA next month due to outstanding tuition fees.
According to an online memorandum, the move to prevent defaulting students from sitting the final examinations was an attempt by management to recover outstanding amounts.
The memo states that over K46 million was outstanding for student's fees in the current academic year.
The university has however not disclosed how many students are affected, although sources indicate that they are over 800.