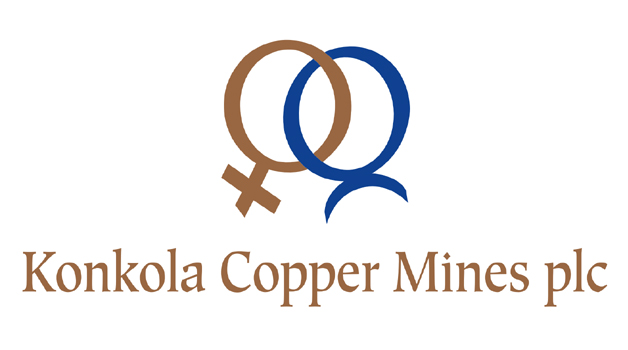 By CHRISTINE CHIWILA, PERPETUAL SICHIKWENKWE and REBECCA MUSHOTA –
"No action will be taken that will prejudice the future of the company," the Konkola Copper Mines provisional liquidator has assured.
Milingo Lungu, the court-appointed provisional liquidator of the troubled KCM yesterday urged all stakeholders to remain calm as the company continued as a going concern.
"KCM is a going concern and operations continue to run normally and safely. Management continues with their operational responsibilities and accountabilities in the execution of their normal duties," Mr Lungu said in a statement to the media.