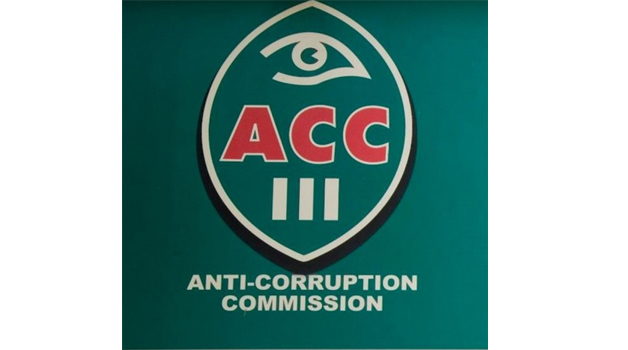 By CHUSA SICHONE-
THE Anti-Corruption Commission (ACC) has arrested former Forestry Department director Ignatius Makumba for corrupt practices involving exportation of Mukula logs worth more than K10 million.
In the same case, the ACC arrested three others, including a Zambia National Service (ZNS) operations director, and charged each of them with 39 counts of attempt to export Mukula logs.
Mr Makumba, 56, of plot number F/397A/116 in Lusaka's Makeni, was arrested and charged with two counts of Abuse of Authority of Office.