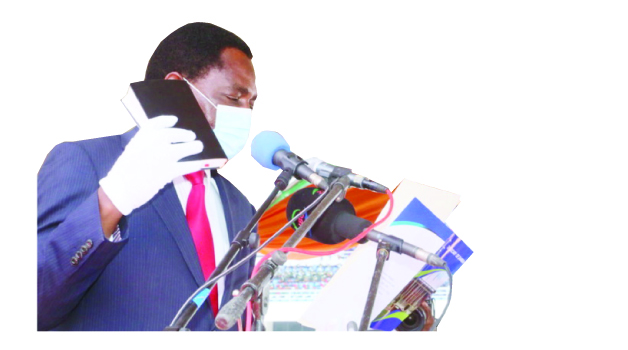 By JOSEPH BANDA-
IT is exactly one year today since President Hakainde Hichilema was sworn-in as the seventh Zambia's Republican President after an overwhelming triumph in the August 12, 2021 elections.
Immediately after taking the oath of office President Hichilema got the work and made it clear that his leadership was to serve the people whom he described as his masters.
As the chief marketer for the country, President Hichilema has undertaken various international engagements which have resulted in various positive results including investment pledges and the improvement of the country's international profile.