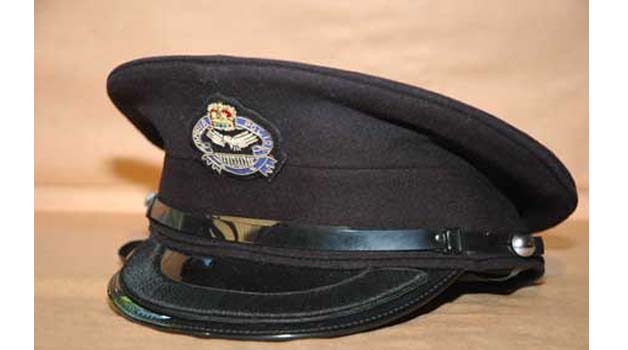 By ESTHER NG'ANDU-
A-TWENTY-THREE-YEAR-OLD man in Manyinga has stabbed to death his 16-month-old baby using a knife allegedly aimed at his wife after accusing her of having an affair with another man.
The suspect is also said to have stabbed his mother-in-law as she tried to stop the fight.
Police said the toddler was knifed three times on its back and on its forehead.