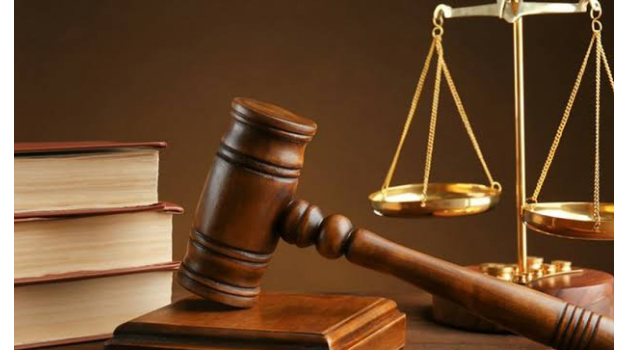 By MAPULANGA LIBINGA-
A LUNDAZI woman who was sentenced to hang for allegedly throwing her newborn baby in the toilet after delivery has walked to freedom after the Court of Appeal established that the cause of death was uncertain.
The same court has upheld the death sentence slapped on a 34-year-old Chipili man who allegedly defiled and later killed his own three-day-old baby, three years ago.
In the first case, Nelis Nkhoma was charged with murder.
The allegations were that between March 30, 2017 and April 1, 2017, Nkhoma murdered her newborn baby in Lundazi.