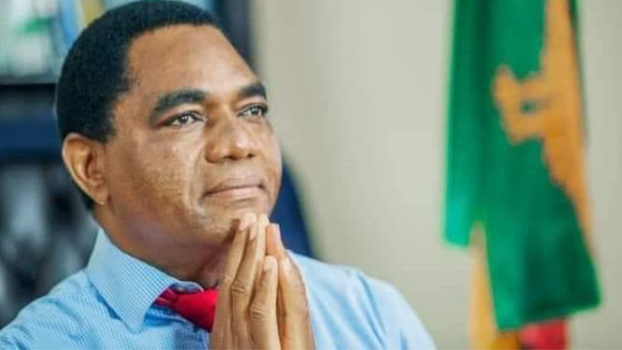 President Hakainde Hichilema says the Church should stand firm in condemning homosexuality.
President Hichilema said the church should rise to the occasion and denounce the vice.
The president said this in a speech read for him by Copperbelt Province Minister Elisha Matambo during the United Methodist Church's 16th Zambia annual conference in Luanshya at Kafankumba Training Centre.