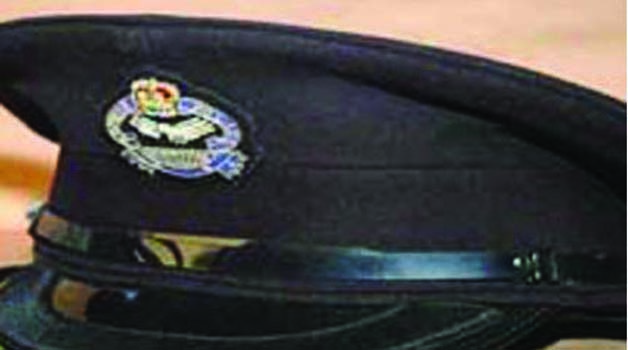 By Mildred Katongo –
A DRIVER has died and 33 passengers injured after a bus they were traveling in collided with a truck carrying copper concentrates on the Kitwe-Chingola Road in Chambishi.
The injured passengers were rushed to Kitwe Central Hospital (KCH) after the accident that happened around 20:40 hours on Sunday.
Copperbelt Deputy Police Chief Byemba Musole said the 33 passengers were on the Chingola-bound Ticlays Coach Services bus when it collided with the truck belonging to Mining Haulage that was heading to Mufulira.
Mr Musole said the driver identified as Augustine Phiri, who was driving the Scania bus registeration number ALR 2991, tried to overtake a vehicle and in the process hit into it before colliding with the oncoming truck.
He said the bus was extensively damaged, leaving 33 passengers injured, while the driver of the bus died after reaching KCH.
Mining Haulage operations manager John Kambafwile who was found at the scene of the accident, said the driver of the truck, Michael Banda of Chambishi, sustained injuries and was admitted to KCH.
He said the truck was carrying copper concentrates from Kansanshi Mine.
The truck was extensively damaged but the copper concentrates were found intact.
"Our driver has been injured and he is admitted to KCH. The copper concentrates are intact despite the truck having been damaged extensively," he said.
KCH spokesperson Grey Chishimba said the hospital received the 33 passengers who were injured in the accident.
Mr Chishimba said 20 out of the 33 had been discharged, while 13 were still receiving treatment at the institution.
The condition of the remaining 13 admitted at the hospital is stable.