Published On April 28, 2016 » 2039 Views»
Features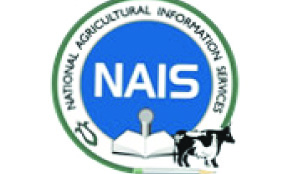 By PETER ZIMBA –
CHIEF Katyetye of Isoka District in Muchinga Province has advised farmers not to sell their produce to private buyers at give-away prices as this compromises household food security.
Chief Katyetye of the Tambo speaking people said  this when he addressed farmers during a field day held at Ntesi Village in Lualizi Agriculture Camp recently.
Chief Katyetye said his subjects were hard working and greatly contribute to the national food basket but advised them not rush into selling their produce to buyers who gave them a raw deal.
However, Chief Katyetye commended the Ministry of Agriculture for ensuring that farmers interact during field days to share their farming experiences which will enhance improvement of their living standards.
The traditional leader said that farmers should transfer the knowledge acquired from such gatherings on to their farms to increase production.
The chief was, however, saddened by the prolonged dry spells which hit most parts of the district especially his chiefdom in the Luangwa valley which will greatly affect crop yields.